Landscape Design
We are artists, not just gardeners, so your landscape design will be beautiful and enjoyable.
Learn More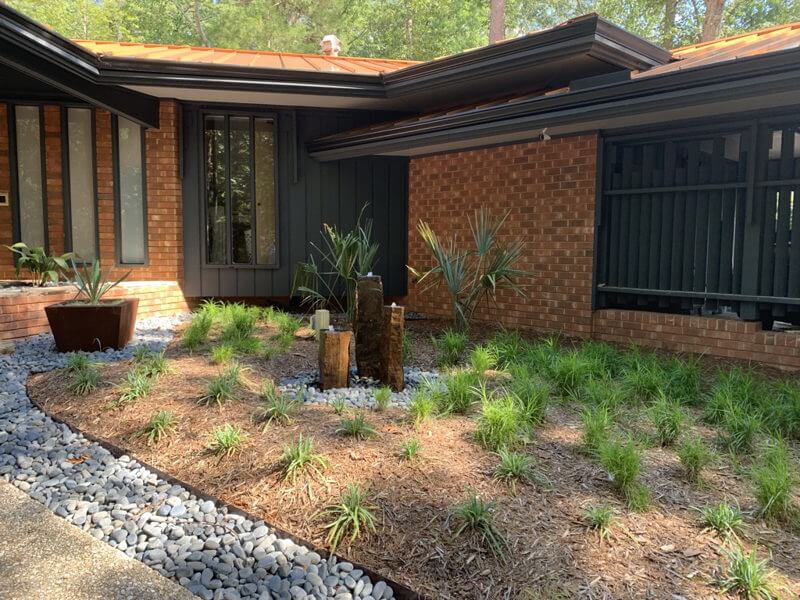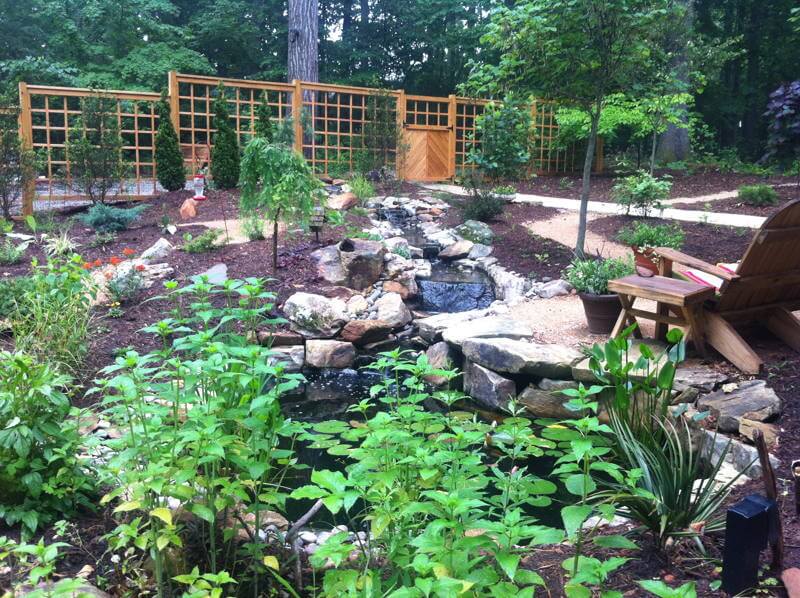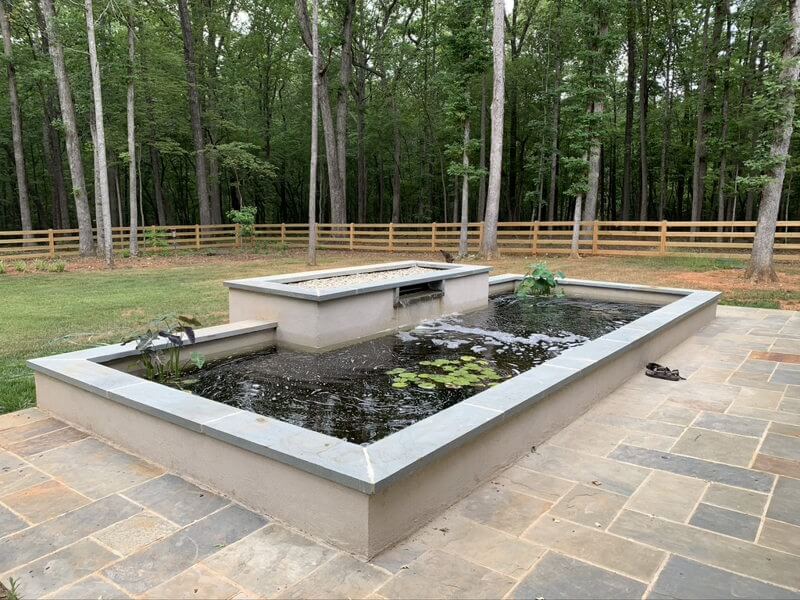 About.
We are passionate about landscape design

that helps our ecosystem flourish.
We have proudly served the Durham, North Carolina area for more than 25 years. We have earned a reputation as landscape design artists who can create realistic ideas and designs that can go beyond what you initially imagined. We take the time to learn what is most important to you, so you'll be more than happy with the transformation.
Our services include landscaping, hardscapes, water features, fences & walls, indigenous plants, outdoor living areas, and whatever else it takes to achieve the outdoor oasis that your family deserves. The added value to your home and having a place to relax, rejuvenate, and entertain makes professional landscape design a wise investment.
Choose.
Where Serenity Grows
The key to having a beautiful home includes more than upgrading the décor and doing the occasional kitchen or bathroom renovation. It also involves having an appealing landscape design. Gardens and outdoor spaces that are designed thoughtfully and holistically can be enjoyed both from a window from your home, as well as while you're outside in the space. At Garden Environments, we love transforming a property with features that you'll love, whether you're looking out on your yard or surrounded by plants, trees, and shrubs in the fresh air.
You've heard the phrase, "Think global, act local," and in our view, you can't get any more local than your own yard if you want to help heal the natural environment. Our philosophy is to plant with a minimum of 70% of the biomass being plants native to the Southeast U.S. According to the Smithsonian, this is what is required in order to have a bird habitat. We strictly avoid anything considered an invasive plant.
We are passionate about landscape design that helps our ecosystem flourish, so we take great pleasure including native landscaping, pollinator gardens, bird habitats, rain gardens, and other natural features for a sustainable landscape design. The ultimate result is one where serenity grows so you can take a vacation in your own backyard.
Testimonial.
What Our Clients Say
Testimonials
Contact.
Contact
Get In Touch
Schedule an initial consultation with us and our owner, Sheldon Galloway, or one of our landscape designers will meet with you for an hour consultation to discuss your landscaping needs and budget. You'll get answers to your questions and learn about how we work to determine if we are a good fit for your landscape design project.