A sustainable landscape design requires the use of native plants.
Sustainability is something worth considering when it comes to your lifestyle and property. It's up to all of us to care for our world and improve it for future generations. At Garden Environments, we understand the value of sustainable landscape design. As one of the only local providers of landscape design to take an environmentally friendly approach, we offer this service to those located in and near Holly Springs, North Carolina.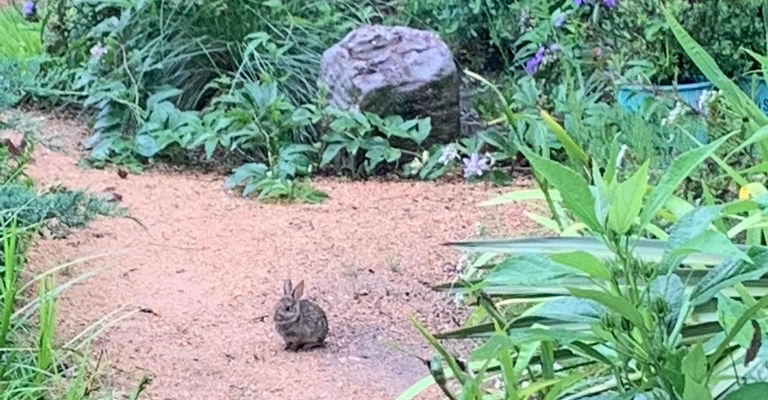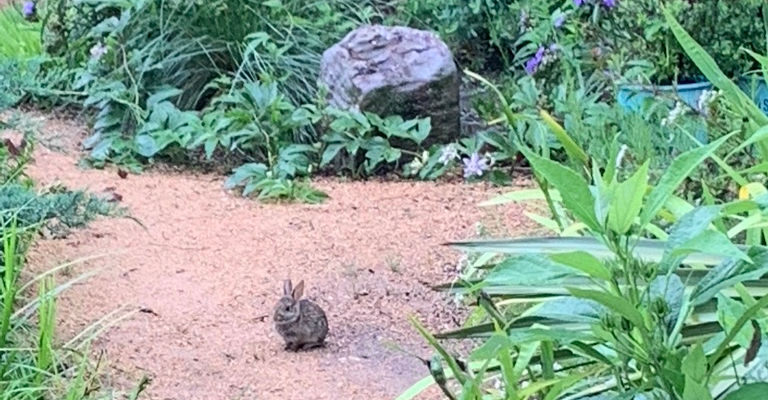 We focus on incorporating indigenous plants in our designs. By using plants that are native to this particular part of the country, we are able to create landscapes that thrive in the climate and soil conditions. Your landscaping won't require a lot of maintenance or the use of pesticides and fertilizers, as the living elements will do well where they are planted. No more coaxing needed to keep your plants alive. You'll have a beautiful landscape, complete with plants that bloom and grow in their natural environment.
A sustainable landscape design requires the use of native plants. When creating your custom design, our team members will determine which pollinators are likely to visit your property and add plant life just for them. By creating a garden built for pollination, you can play a role in benefiting the local ecosystem and encouraging healthy, thriving plant life. We believe in the work we do as we create sustainable landscape design options for our valued clients. Reach out to us today to schedule a consultation.
---
At Garden Environments, we offer sustainable landscape design services in the Triangle area of North Carolina, including Durham, Raleigh, Cary, Chapel Hill, Pittsboro, Carrboro, Hillsborough, Wake Forest, Creedmoor, Morrisville, Apex, Holly Springs, and surrounding areas.