You'll see more thriving when you go with a sustainable landscape design.
If you have ever spent several weekends planting flowers, shrubs, trees, and plants at your Southpoint, North Carolina home only to struggle to keep them alive, there are some important reasons why that might have happened. It takes experience and expertise to design and execute a sustainable landscape design. At Garden Environments, we know how to choose the right items that won't need the exhausting attention and care.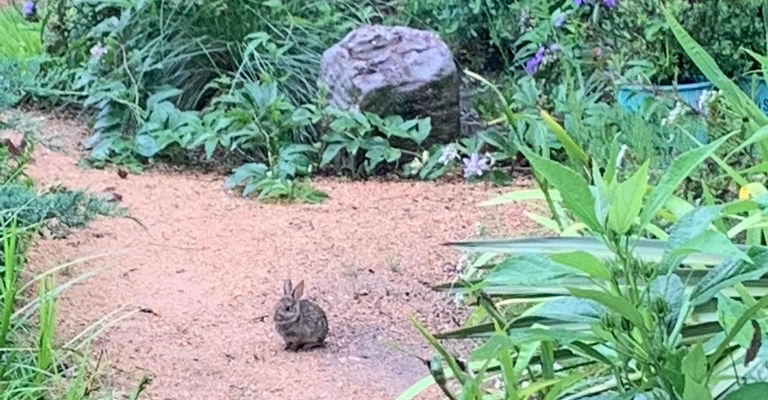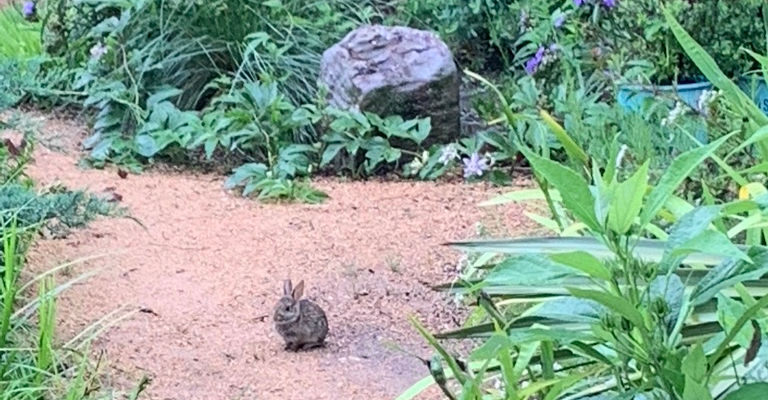 Sustainable landscape design begins with using indigenous plants, also referred to as native landscaping. Using plants that are native to the area means that they are at home here and won't need special treatment like something you are trying to keep alive where it was never meant to. Nonnative plants could need more or less sunlight, warmer or cooler temperatures, more or less water, and other special attention to be coaxed into surviving. Thriving can be out of the picture entirely, in many cases.
A sustainable landscape design using natural landscaping is important for more than being able to keep it alive. It is also the best way to support the local ecosystem, including pollinators, birds, and wildlife. They have little to no use for plants from other areas. With more people engaging in sustainable landscape design, we can replace the lost habitat from development clearing and feel good about helping the environment.
If you would like to know more about sustainable landscape design, don't hesitate to reach out to us. We look forward to transforming your property while making it a haven for pollinators and other creatures. Call today to schedule a consultation.
---
At Garden Environments, we offer sustainable landscape design services in the Triangle area of North Carolina, including Durham, Raleigh, Cary, Chapel Hill, Pittsboro, Carrboro, Hillsborough, Wake Forest, Creedmoor, Morrisville, Apex, Southpoint, Holly Springs, and surrounding areas.