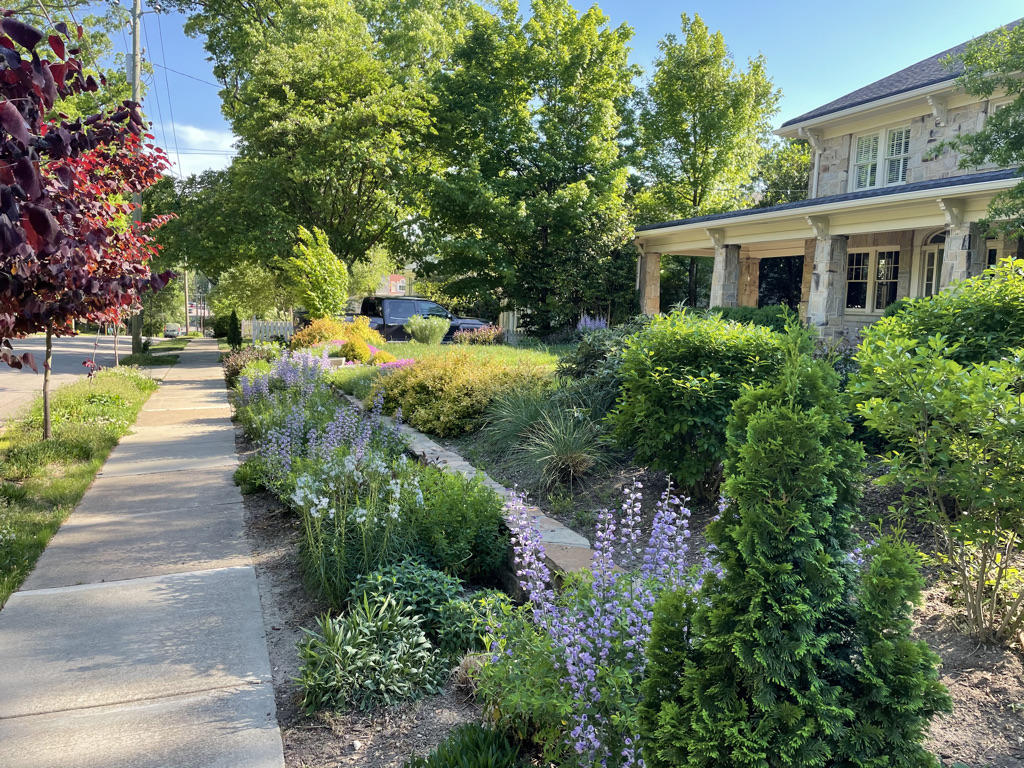 We get it – there's a lot of conflicting and confusing information out there about which plants are actually native to our area. The good news is that we offer expert, experienced native plant landscape installations that will improve your yard's biodiversity and help the ecosystem. Removing invasive species and planting native species helps foster native pollinators, including insects, butterflies, bees, and birds.
Here are a few things to know about working with our native plant experts: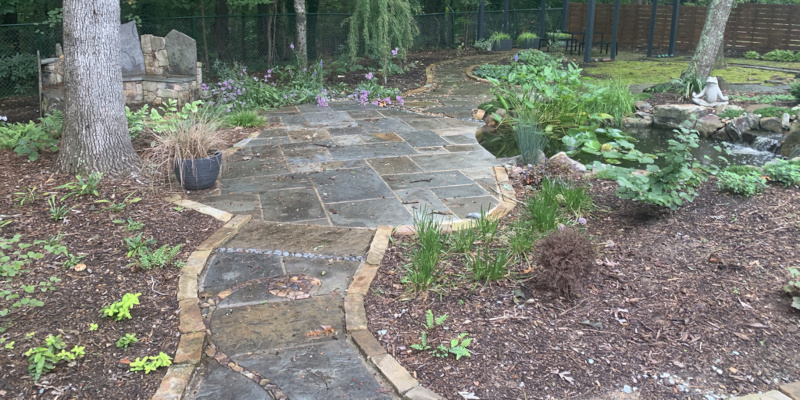 We know it can be overwhelming to determine what will look beautiful for years to come while supporting the environment in your yard. We make this easy from your initial consultation to your final installation.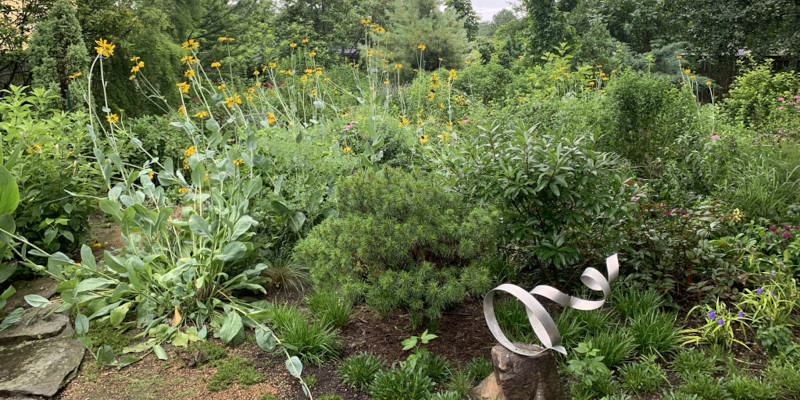 We specialize in landscape design and installation and offer a variety of holistic options to improve your outdoor living space.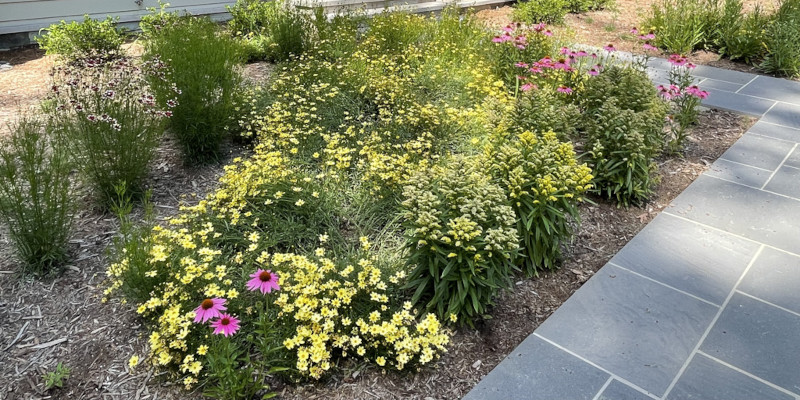 We have been serving the Durham Triangle for 25+ years, and we can't wait to learn more about your project.
"I highly recommend Garden Environments for landscaping work, particularly with a propensity for native plants – 5/5 stars. They did a fairly large hardscaping job for us that turned out much better than we envisioned. We get compliments on the work all the time. Very professional. Jennifer's design work is incredible, and the crew was very communicative and timely throughout. I have and will continue to recommend to everyone, and we're having them come back to do another project."
Contact Our Native Plant Experts
Our native plant experts are eager to start your project. Provide us with a few details about what you have in mind, and we'll be in touch!