Pollinator gardens protect the butterflies, birds, and other pollinators in our area.
While some yards in the Chapel Hill, North Carolina area support our delicate pollinator ecosystem, others could use some work in this regard. At Garden Environments, it is our mission to tip the scales with more and more properties including pollinator gardens to protect the butterflies, birds, and other pollinators that are such an important part of nature.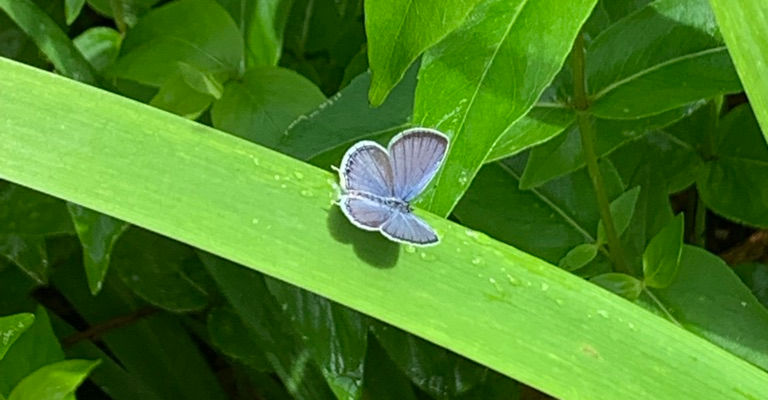 We know that while you might also be supportive of your yard being a resource and home for pollinators, you also want it to be beautiful. Thankfully, we can easily achieve both through the use of beautiful and healthy native plants.
We use native plants in pollinator gardens because local wildlife and migratory birds can thrive when the plant sources they expect are present. Each has a favorite source of nectar, and by providing that, you can be assured you'll have plenty of visitors.
In addition, native plants do not need the pesticides and fertilizers that other plants trying to thrive in a home different than their own would require. By not using those potentially harmful products, you are further protecting the pollinators. Once your pollinator gardens are installed, we can show you how to maintain the plants so they remain healthy and a continued resource for pollinators.
If you would like to know more about the benefits of pollinator gardens or move forward with the design and installation process for your property, reach out today to schedule a consultation appointment.
---
At Garden Environments, we create pollinator gardens in the Triangle area of North Carolina, including Durham, Raleigh, Cary, Chapel Hill, Pittsboro, Carrboro, Hillsborough, Wake Forest, Creedmoor, Morrisville, Apex, Holly Springs, and surrounding areas.