We have the right experience to help you create beautiful, inviting pollinator gardens.
For a variety of reasons, insect populations are in decline. While you may be happy to see certain insects go, such as cockroaches or mosquitoes, you can still acknowledge the important role insects play in the ecosystem. For example, the decline in pollinator populations is a serious concern for everyone, since they play such a key role in the ecosystem. Fortunately, there are things you can do to help preserve and increase the number of pollinators in your area. One of the best and most accessible examples for the average homeowner is that you can plant pollinator gardens. If you are interested in making your yard more appealing to pollinators, we encourage you to give our team at Garden Environments a call to find out how to get started.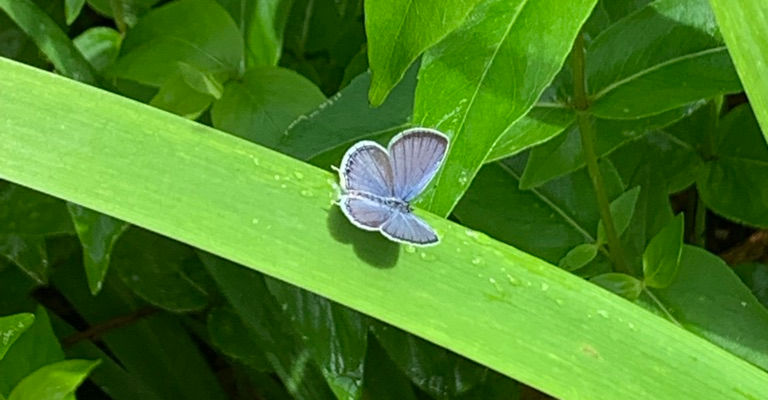 We use four key guidelines to design our pollinator gardens. First, we use native plant species—at least 70% of the plants in each of our projects are indigenous to the Southeast. This ensures local pollinators can get the nutrients they need. Second, we include a variety of plant species to attract a greater variety of pollinators. Third, we make sure the range of plants we use also includes a range of colors, because different pollinators see different spectra. Fourth, after we have installed your new pollinator garden, we'll offer advice on how to maintain it without using pesticides.
Our team is proud to serve the community here in Pittsboro, North Carolina, and we want to help you take your landscape design to the next level. If you want to make your garden more appealing to local pollinators, simply give us a call—we have the right experience to create beautiful pollinator gardens.
---
At Garden Environments, we create pollinator gardens in the Triangle area of North Carolina, including Durham, Raleigh, Cary, Chapel Hill, Pittsboro, Carrboro, Hillsborough, Wake Forest, Creedmoor, Morrisville, Apex, Southpoint, Holly Springs, and surrounding areas.