Our sustainable landscape design experts are here to help you create the perfect landscape for your home or business.
Over the years, our team at Garden Environments has heard from countless people who struggle to keep the plants in their landscaping alive. In our experience, most of the plants that fail to thrive here in North Carolina are not native to the area, which means they have not evolved to thrive in the local climate. Many non-native plant species require more water or a different soil balance, and while it's possible to give them those things, doing so uses up valuable natural resources. If you want to make your landscape more sustainable and easier to maintain, turn to our team to have us select and plant more native flora. We specialize in sustainable landscape design, and we'll make sure your yard can thrive on minimal resources.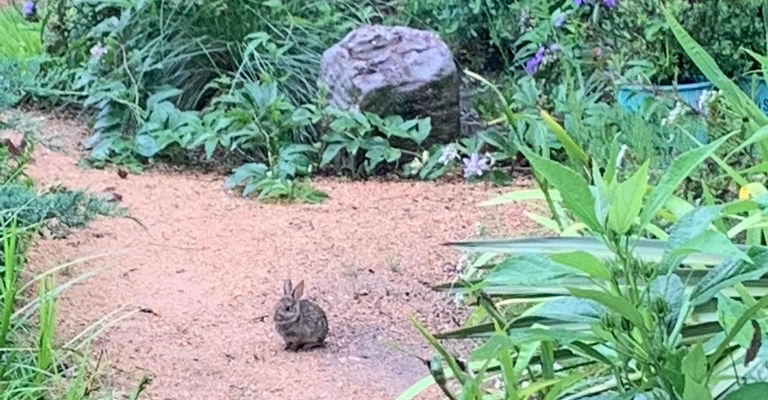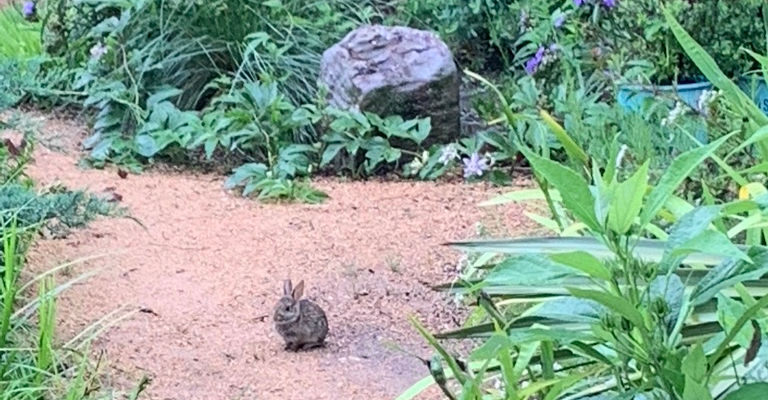 In addition to being evolutionarily optimized for the local climate conditions, native plant species have also evolved to cope with local pests. This means you won't have to use harsh pesticides to keep damaging insects away from your landscaping. This, in turn, will help preserve populations of local pollinators. Our team is committed to following the principles of sustainable landscape design in all we do, and we'll make sure your new garden is set up to make the best use of water and nutrients.
We are proud to serve the community here in Pittsboro, North Carolina, and we want to help you make your landscape the best it can be. If you are interested in our sustainable landscape design services, simply give us a call to find out how to get started.
---
At Garden Environments, we offer sustainable landscape design services in the Triangle area of North Carolina, including Durham, Raleigh, Cary, Chapel Hill, Pittsboro, Carrboro, Hillsborough, Wake Forest, Creedmoor, Morrisville, Apex, Southpoint, Holly Springs, and surrounding areas.